The Edinburgh Institute for Counselling & Psychotherapy
Professional services for Individuals and Couples
With all the changes and uncertainties in the world and in our lives, our feelings of anxiety, worry and stress can increase and feel overwhelming.
Sometimes, we just want someone to talk to, to help us work things out. Counselling & Psychotherapy with us can be the way forward.
Change is possible with Counselling and Psychotherapy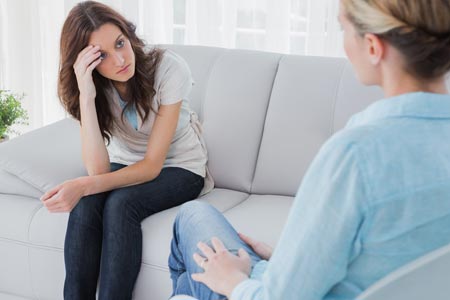 Do you often ask yourself 'why?' when you:
feel anxious or depressed?
keep ending up in the same situations?
feel unable to make the changes you want to make?
often experience the same difficult feelings and get stuck?
find yourself repeating old patterns in relationships?
If some of these are questions you've been asking yourself,
You Are Not Alone.
Anxiety, depression, stress, bereavement, career issues and unfulfilling relationships, can cause disruption to your life and leave you feeling tired and unhappy.
You don't have to go through this alone.
Life doesn't have to be so difficult and you can experience a different way of being in the world.
At the Edinburgh Institute for Ccounselling & Psychostherapy,
we will listen and respond to you with sensitivity and understanding.