EICP – Who are we?
Founded in 1996 and based in Edinburgh, the Edinburgh Institute for Counselling & Psychotherapy (EICP), offers a professional counselling and psychotherapy service for individuals and couples over the age of 18, regardless of age, race, gender or sexual orientation.
We are a group of experienced and qualified self-employed counsellors and psychotherapists based in Edinburgh, who work together as part of the Edinburgh Institute for Counselling and Psychotherapy (EICP).
We work from different locations throughout Edinburgh offering appointments both online and in person.  We also offer online sessions across Scotland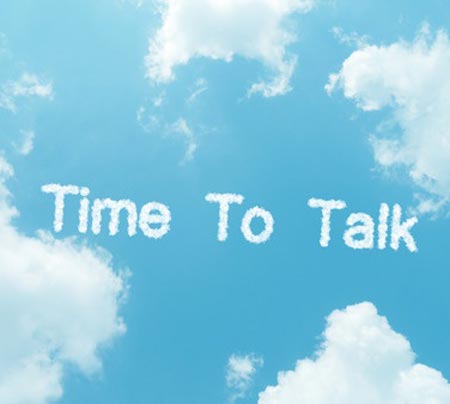 You don't have to go through this alone.
Life doesn't have to be so difficult and you can experience a different way of being in the world. At EICP, we will listen to and respond to you with sensitivity and understanding.