Meet Our Counsellors & Psychotherapists
It is important that you find the right counsellor and psychotherapist for you. Below is some information on each of the therapists. However, you will get a better feel for the way your therapist works and the connection you have when you meet at your first session, whether that is in person or online.
We are experienced and qualified, self-employed counsellors and psychotherapists who have completed a minimum of 3 or 4 years professional training. Our Core Training is in Transactional Analysis psychotherapy or Psychodynamic Counselling.
Our backgrounds include community support, nursing, coaching, teaching, careers coaching, and senior positions in health care. We are also experienced with management in the public, private and third sectors.
We work to the highest professional standards and are members of one or more professional bodies and subscribe to their codes of ethics and professional standards and practice.
As part of our commitment to personal and professional development, we participate in ongoing continued professional training and are in regular clinical supervision.
Contact us to arrange a first appointment or if you want to talk to one of us before making a first appointment,
we offer a free 15 minute phone conversation.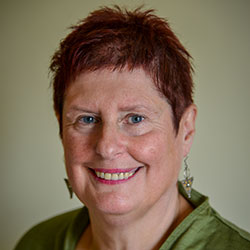 Helen Ralston
I provide one-to-one counselling and psychotherapy to adults, offering clients a confidential space in which to talk about present difficulties and explore unresolved past issues and patterns.
My work with clients is centred on compassion, sensitivity and a commitment to facilitating change.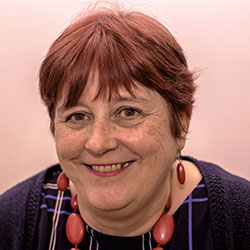 Mary Parkhouse
I am an experienced counsellor and psychotherapist. I am interested in what causes you difficulty.
My goal is to support you, helping you to increase your understanding and resolve unhelpful repeat relationship patterns or addressing the limiting impacts of past experience.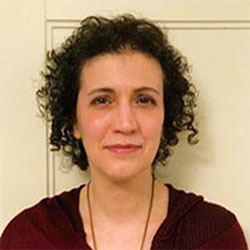 Sofia Nunes
I provide counselling and psychotherapy in English and Portuguese to individuals in a confidential and compassionate environment.
I aim to empower clients to overcome life's challenges by exploring their present and past difficulties and identifying the unhelpful patterns in their way.